Please join us on May 4th at the RCEC office to honor and celebrate our retirees! We will have a come and go reception from 3:30-5:30 honoring the following employees: Darron Veh, Susan Brown, Marla Manche, Myra Horton, Jo Glass, Lori Sons, Gloria Fischer, and Linda Whitt.

RCEC is hiring for the 2023-2024 school year. Come join our team of dedicated educators working hard everyday to meet the needs of exceptional children and youth in Reno County! Apply today at
www.rcec610.org
.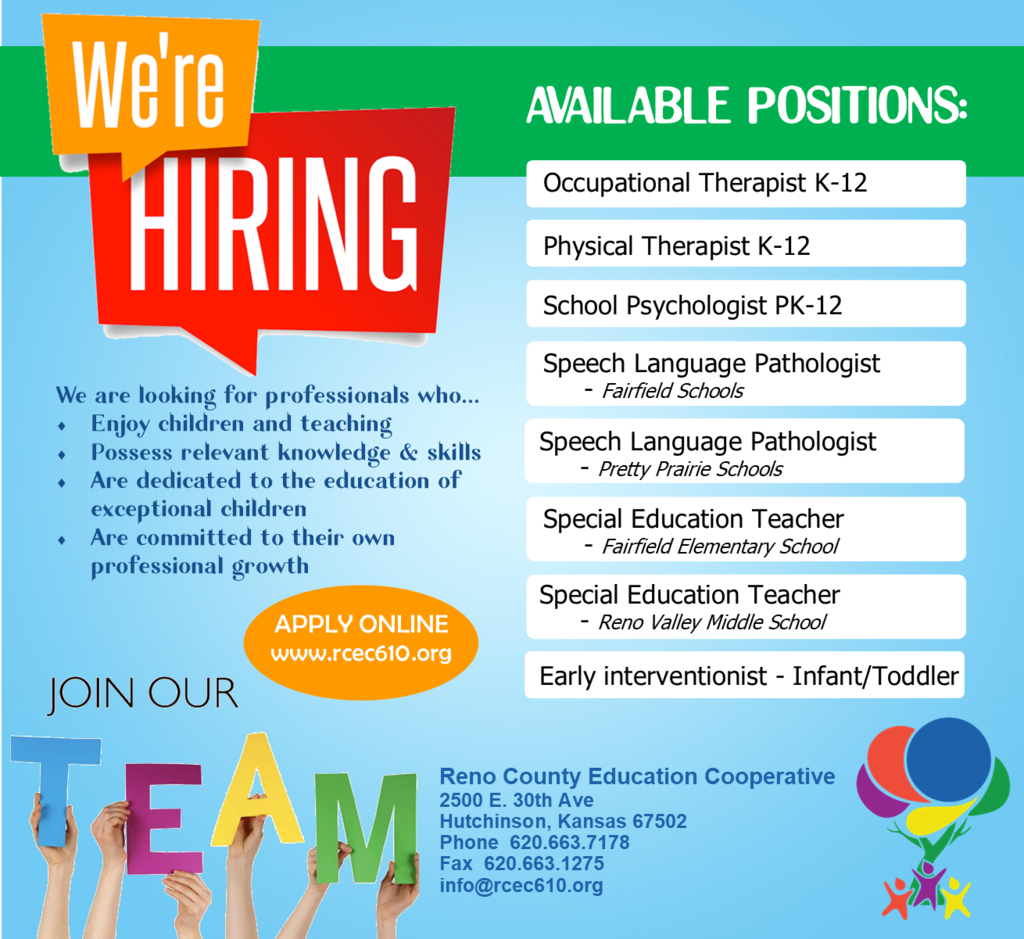 Reno County Education Cooperative is seeking compassionate, motivated people to serve children in our member districts. View available positions at
https://rcec610.freshteam.com/jobs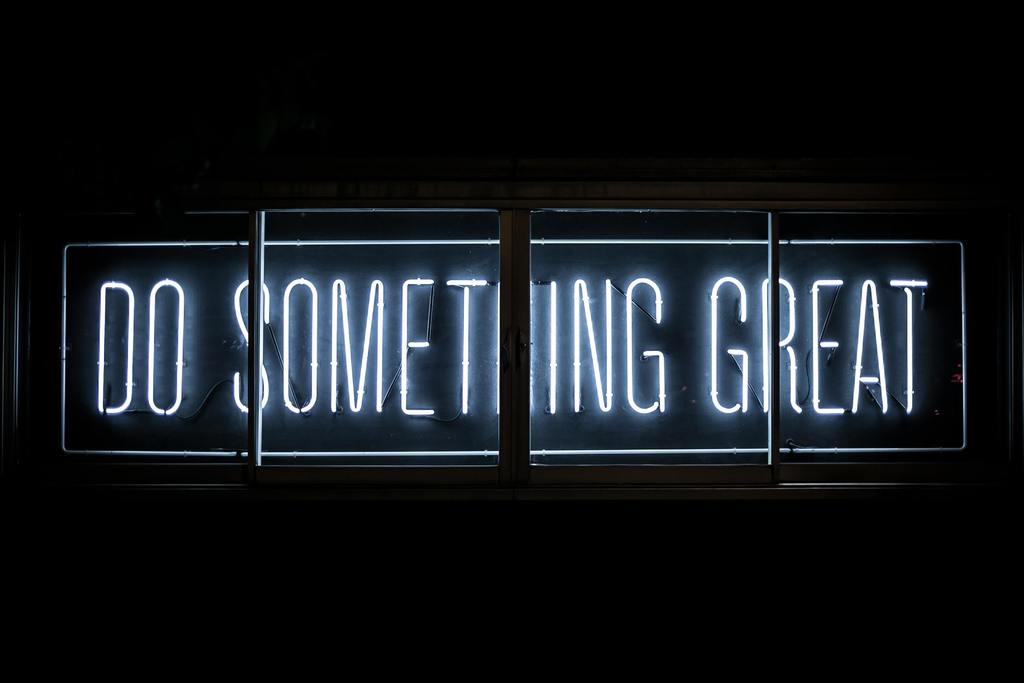 The RCEC Board of Directors will have their monthly meeting on Tuesday, September 6th, 2022 (note the change in date, due to the Labor Day holiday). The agenda for the meeting can be found on the Board of Directors page of our website under "Board Meeting Agendas"

We are excited to launch our new website and app soon!
Hello! I want to introduce myself. I'm Val Shober, the new Director of the Early Education Center. Although I am new to this position, I have been with EEC for 23 years. I was an early interventionist with the Infant-Toddler Program for 19 years and Program Coordinator for the Infant/Toddler Program for 4 years. For the last two years, I was able to work closely with KaAnn to help prepare myself for the job as the Director. EEC also has a new Assistant Director, Sarah Thompson. She is not new to EEC, as she was previously a classroom teacher. I have enjoyed this new position and cannot do what I do without the amazing staff here at EEC. Even with new faces at EEC, we continue to be proud to offer high quality, developmentally appropriate programs to children birth to five and their families. Changes will be made as we are venturing into re-branding EEC, Inc. so please keep your eyes open for this! I look forward to this as well as continuing to collaborate with community and Reno County school districts to provide the best quality early childhood experiences for young children and their families. Happy Fall (almost winter)!! Val Shober